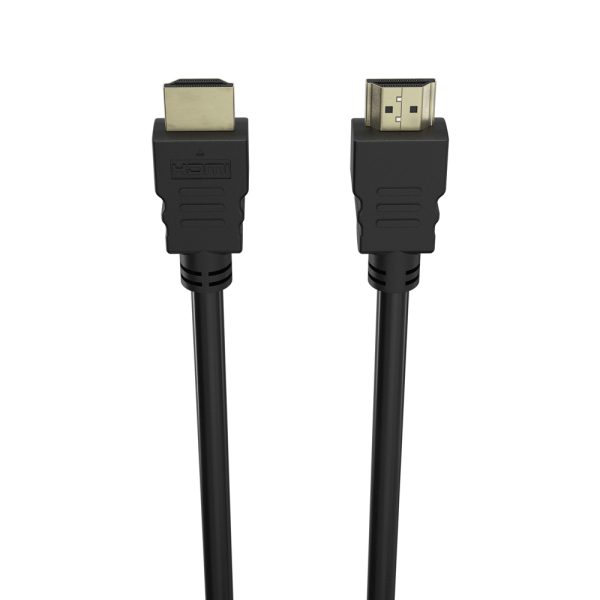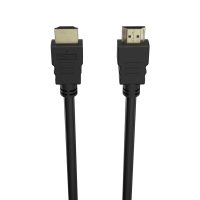 SKU: AHD150
AHD150: 15m HDMI Cable 1080p
High speed HDMI cable .
1080 Full HD.
15 metres / 49.2 foot.
Suitable for connecting your HDTV to Internet-enabled devices, the AHD150 HDMI Cable helps you transfer data quickly so you can spend time enjoying rather than waiting.

15 metre High speed HDMI.

Making the most of technology, the AHD150 HDMI Cable lets you enjoy top quality picture resolution from any HD media source.
Innovative product designs
Unrivalled customer support
Backed by over 40 years experience