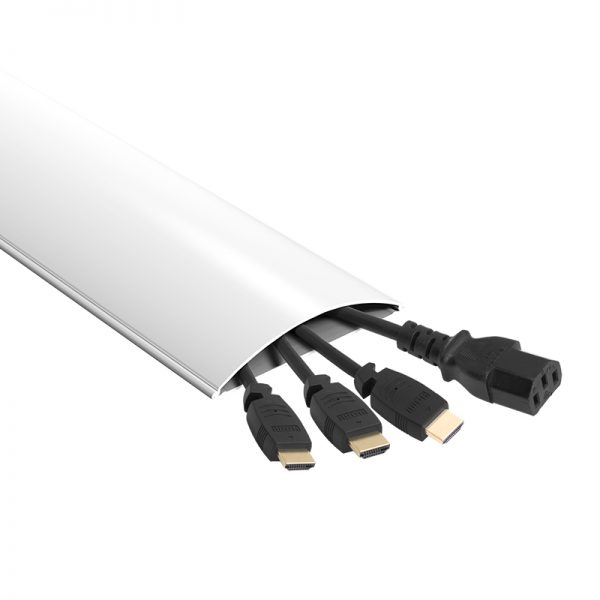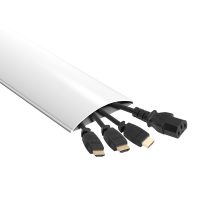 SKU: ZA180W-A
ZA180W-A: Low Profile Cable management – 1.8m/6ft
1.8m / 6 ft Cut to size, Self adhesive roll.
Paintable surface, allows you to blend in with your decor.
Super Slim Profie.
A super slim low profile cable Management solution to those unsightly cables. It can be used alone or in combination with any TV mount and any mounted wall shelf/shelving system.

Supplied in a 1.8m / 6ft long continuous roll it is super easy to install, simply cut to size, use the self adhesive backing to stick to the wall and the paintable finish means you can even paint it to match your decor.