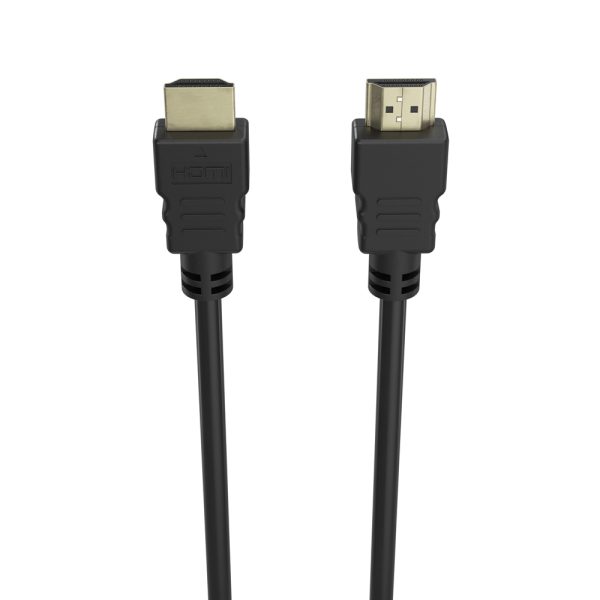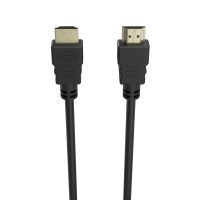 SKU: AHD30-A
AHD30-A: 3m HDMI Cable 10.2Gpbs / 4k
High Speed HDMI.
10.2Gb/S.
1080p Full HD.
2K and 4K Compatible.
3 metre / 9.8 foot.
Suitable for connecting your HDTV to Internet-enabled devices, the AHD150 HDMI Cable helps you transfer data quickly so you can spend time enjoying rather than waiting.

3 metre High speed HDMI.

Making the most of technology, the AHD150 HDMI Cable lets you enjoy top quality picture resolution from any HD media source.